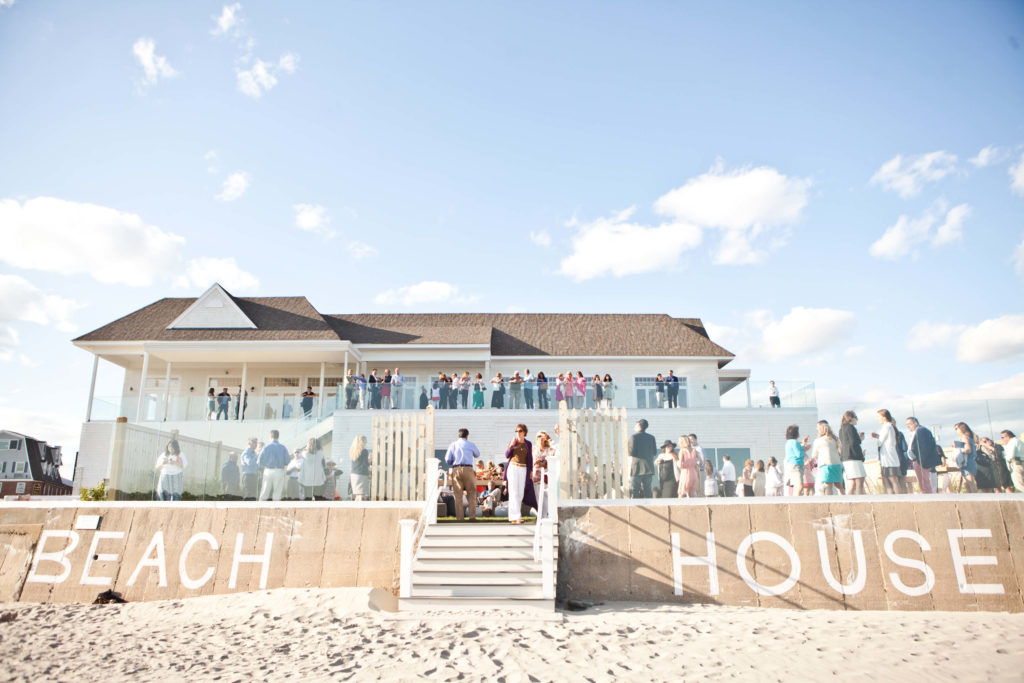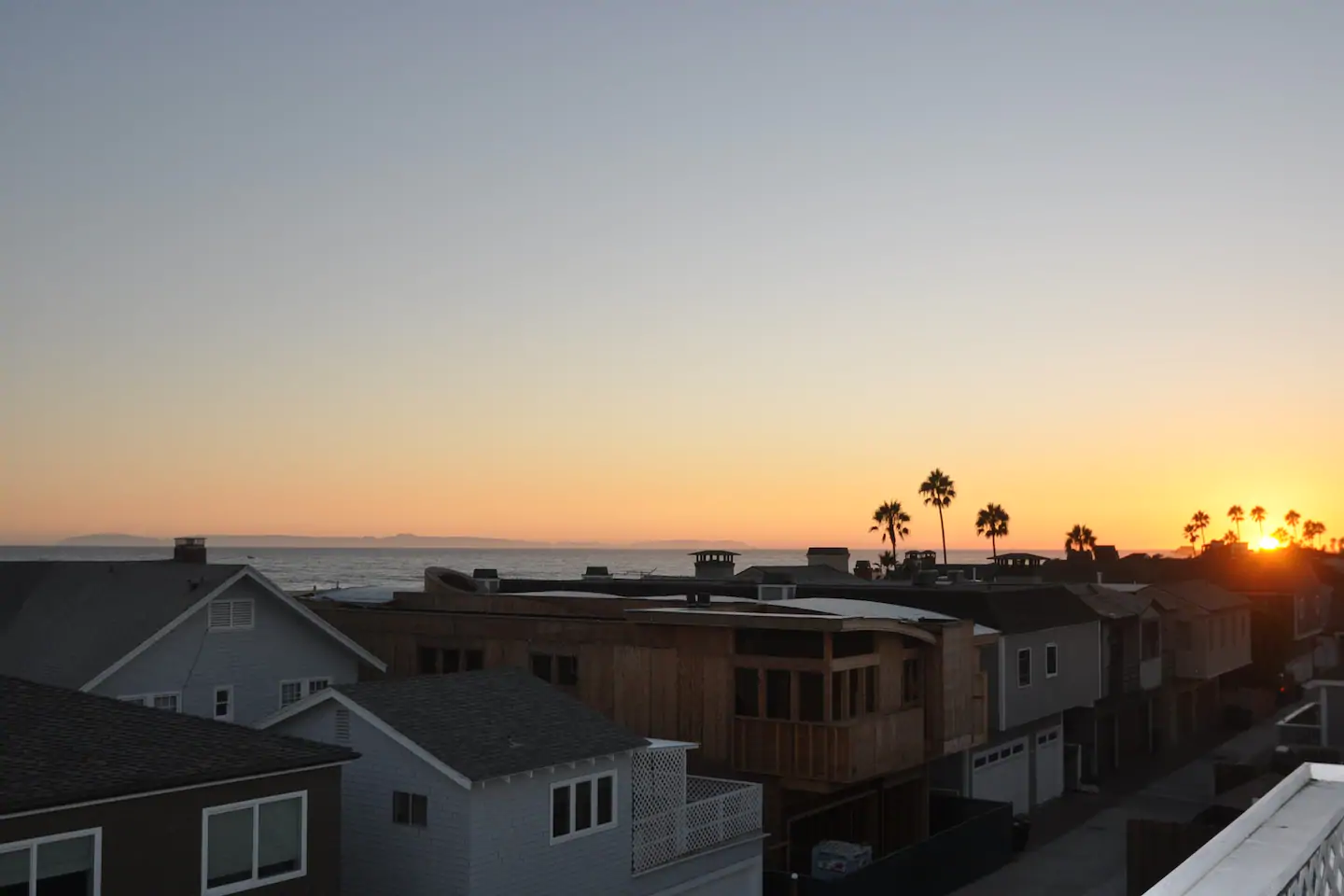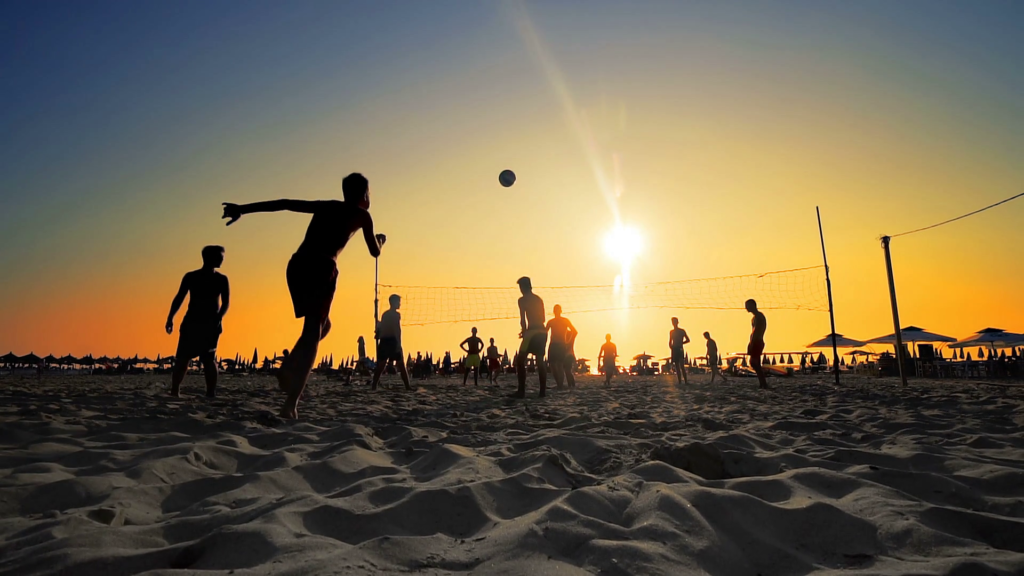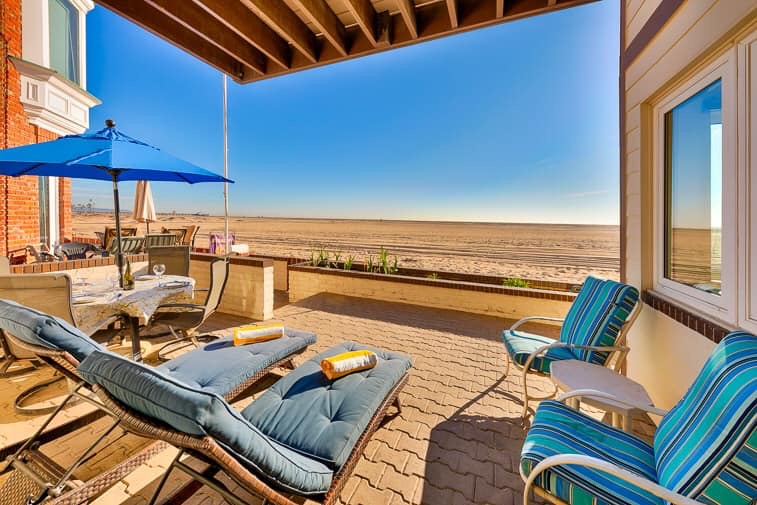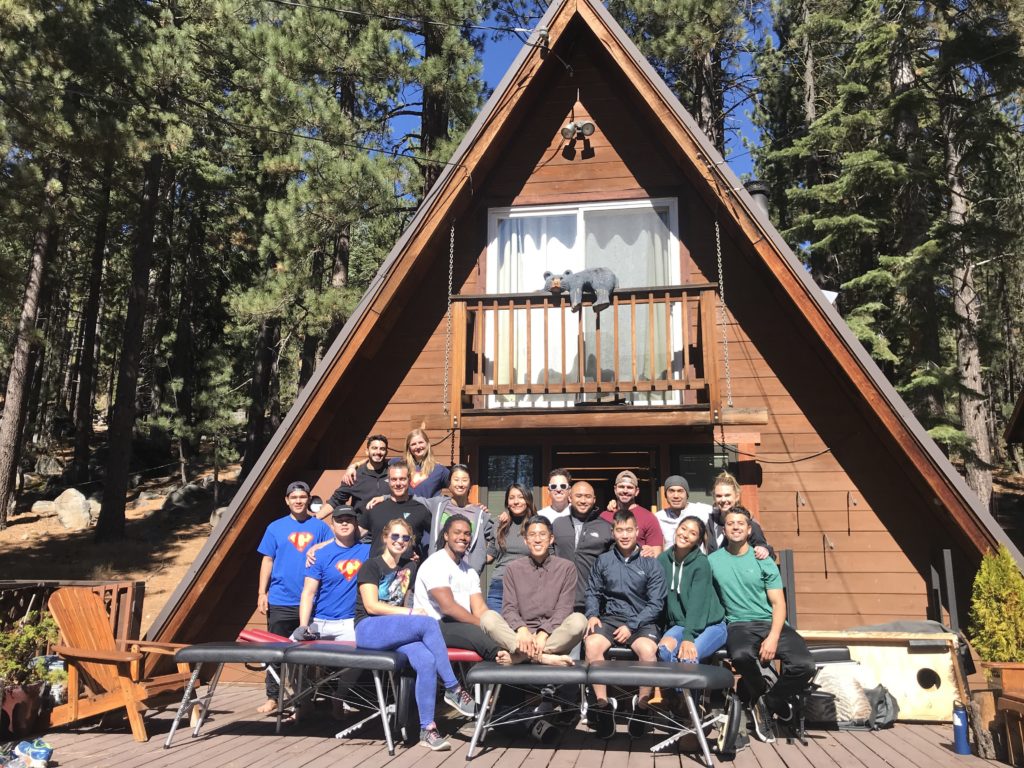 LOCATION: NEWPORT BEACH, CA
DATES: OCT 4-6TH
*REGISTRATION IS OPEN*
-Retreat in a beautiful beach house walking distance to the beach.
-Master the art of adjusting and diagnosis
-Teaching for 3 days (Full spine and extremity adjusting w/ muscle testing analysis, motion palpation, neurological tests, extremities and gait analysis) 
–Get Healed! Dr. Huang will give every attendee an opportunity to get treated. We want all attendees to be refreshed and rejuvenated!
-Lunch meals provided: Saturday and Sunday
ALL QUARTERS & DOCTORS WELCOME 
Hope you can join. I'm already stoked!
Please fill out this form:
Send payment to www.venmo.com/fourhourchiro
*Cancelation Policy: No refunds. All Sales Final.
Students: $475 (Payment plans available: 2 payments or 3 payments)
Doctors:$575
$100 off if you find your own lodging.
Packing List:
1) Towel
2) Swim wear for hot tub
3) Chiropractic Portable Table
4) Portable Chair
5) T-shirt or face paper
6) Snack to share
7) Water Bottle
8) Fanny Pack
9) Sunscreen/Hat
10) Speakers for Music
Tenative SCHEDULE (may change)
FRIDAY
Check-in to Beach House
4:00pm to 6:00pm
Dinner (on your own)
Session 1:  (Health Talk and Free Treatment night for DCs and Students) 
7:00pm to 10:00pm
SATURDAY
Session 2: Full Spine Adjusting
9:00am to 2pm
Free Time – Surfing/Beach Time/Paddle Boarding/Practice Time
2:00-5:00pm
Session 3: Extremity Adjusting
5:00 – 8:00pm
Dinner: 8:30pm
Free time
SUNDAY
Session 4: Feet/Gait Analysis
9:00-11:00
Clean Up and Check out
Lunch
11:30 to 12:30
Session 5: Feet/Gait Analysis/Review
Location Change: Dr. Monica Scott's clinic.
12:30-4:00pm